ABOUT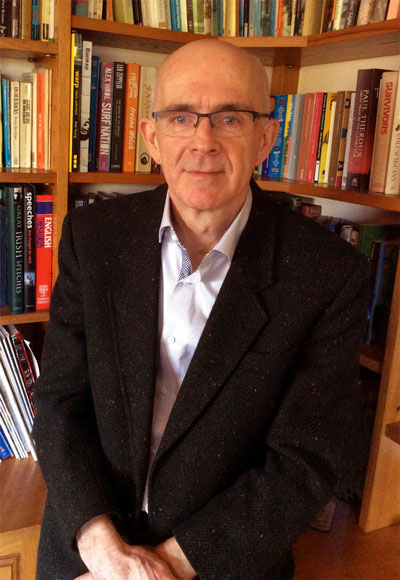 I have a broad range of experience writing in different formats for a wide variety of audiences.
In addition, I have managed a large number of high-level projects that required effective written communication.
In summary, over a long and varied career I have:
Published four successful books on both popular and academic subjects

Written high-quality Masters and PhD theses

Developed, managed and written much of the content for a range of very successful websites

Written a large number of academic articles

Scripted numerous presentations and speeches

A strong record in writing effective funding proposals and grant applications

Lectured in a number of third-level colleges and also worked as a Dissertation Supervisor

Scripted brochures and leaflets, and managed their layout, printing and production

Mentored and tutored business-owners, students and project managers on effective written communication

Scripted blogs, webcasts and podcasts.
Please contact me if you would like more details on any of the above.